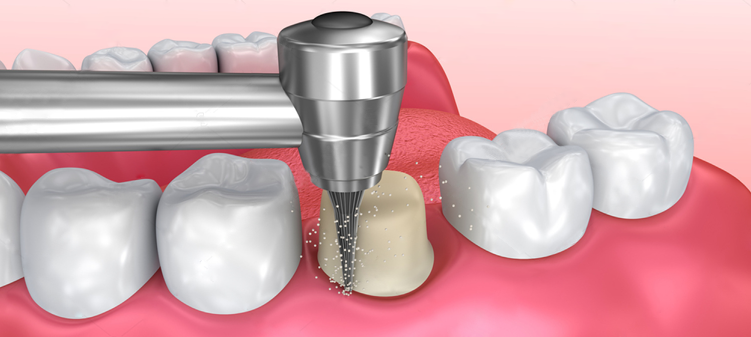 Perfect Fit Dental Crowns in Bangalore
Our goal at Aadhya dental care Bangalore is to provide you with the best possible dental crown treatment in Bangalore, we can offer. Aadhya Dental Care Bangalore's custom crowns / caps are no different. If your tooth has been damaged, whether by decay or an accident (trauma), you may be a candidate for a dental crown or dental cap. If so, our excellent and experienced team of prosthodontists in Koramangala, Bangalore, will fabricate a beautiful new crown to be placed over your tooth so it looks and functions as new again.
What are Dental Crowns?
A dental crown is a tooth-shaped "cap" that is placed over a tooth, such that it restore its shape and size, strength, and improve its appearance. The crowns fully encase the entire visible portion of a tooth.
When are Dental crowns recommended?
Tooth with extensive filling
Root canal treated tooth
Fractured tooth
Severely worn tooth
Discolored tooth
Smile correction
Closing of gaps
What are the different materials used for Dental crowns?
Metal
Metal - Ceramic
All Ceramic
What does the procedure involve?
Crowns are done by Prosthodontists. A crown procedure usually requires two appointments. First appointment will include preparation of the tooth by removing any decay and shaping the surface to properly fit the crown. Once these details are accomplished, accurate mold/impression of the prepared tooth is taken and temporary crown will be fixed on the prepared tooth with temporary cement.
At the second appointment temporary crown will be removed, the tooth will be cleaned, and the new crown will be carefully cemented in place ensuring the bite is accurate.
You will be given after care instructions and encouraged to have regular dental visits to check your new crown.